If you are someone who just loves to head off into the wilderness and explore the unseen then having 4wd accessories will make the journey a bit easier and it also helps you enjoy the scenery. Basically, these are accessories that are made keeping in mind the requirements of those who like to explore and venture into new terrains. Here are some standard accessories that will be of use. There are different kinds of equipment available for the same.
Recovery equipment
This is one of the most essential aspects of the 4wd accessories. Whether you are taking your SUV deep into the jungles or heading to the scorching desert. This recovery equipment is important because they will help you sustain in different kinds of emergencies. For example, it could be a backup for the car battery or even rear end protection and side rail protection for the vehicle. Keep in mind that when heading into the unknown there is always a risk of the car being damaged. Now in the regular streets, you would not have to be worried about the damage caused through these issues but on the rocky terrains and the rougher parts, this is an issue that you would constantly face. Hence it makes more sense to get some 4wd accessories recovery equipment. These may comprise of, but are not limited to-
Side Rails and Steps
Summit Side Protection
ARB Side Protection
Indicative of the names, all of these offer protections from the rough zones. Made from fine quality materials these add-ons will enhance the look of your car but not really weigh it down. So, you can take on good speed without spoiling the gate or causing other kinds of damage to your precious vehicle.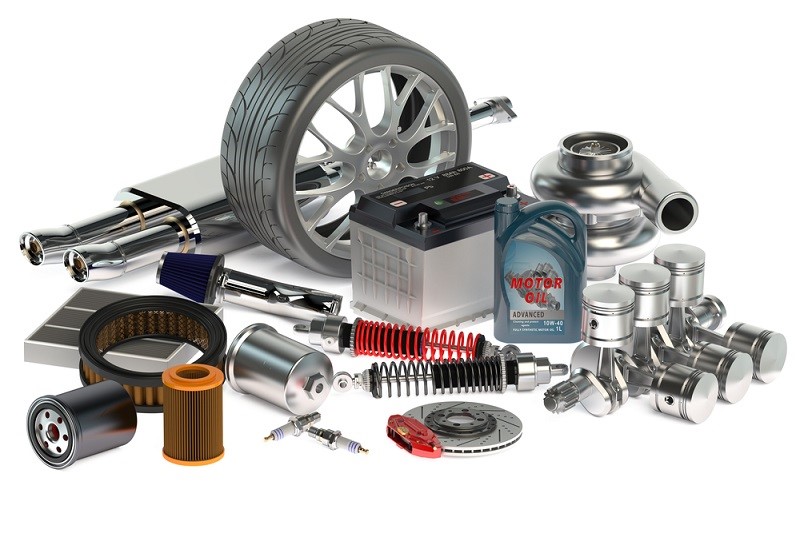 Rear end protection
Like the different parts of your car, these 4wd accessories provide you with an ultimate combination of car protection. Most people do not give a lot of attention to the rear of the car, which is actually a mistake because you do not want these gates and these parts to get damaged. Rear protection is all the more important when you are heading into unknown terrains because your spare tire along with luggage is placed there. These are generally built around high-quality steel tubular frames so that the demanding road does not take a toll on your vehicle.
There is also the option of the rear step town bar, which is available with different kinds of 4wd accessories solutions. Getting the same is suggested in case you are traveling with people who have trouble in getting up and this solid step will make the transition of getting into higher SUV's much simpler and soother. It is also available in durable coats that helps to sustain weather damage along with other regular damage.
Apart from the ones listed here, there are also other options available which include electronic 4wd accessories for the interiors too. It is a combination that has been created to ensure that you are able to get the best of both worlds. Overall, these accessories are not really budget-friendly but you can be assured that they are of high quality. If you are an adventurous off-roader who likes to head off without a worry, then these accessories will only help secure the experience. It is important that you give a little time and attention to your vehicle because the consequences of poor setup would literally imply that you are compromising the safety of the car. So, it is vital that you choose the right 4wd accessories.