Category: Auto Insurance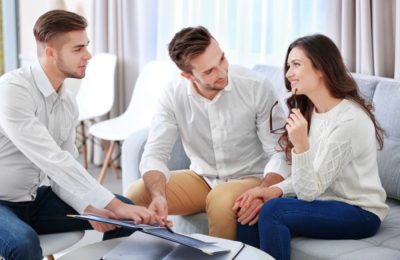 EditorAug 30, 2018
Auto insurance is an essential purchase for most drivers. The majority of states require you to have a minimum amount of insurance coverage before you can legally drive....
EditorJun 27, 2017
Searching around for auto insurance is very easy to do, especially with the use of the internet. On there, you can find comparison websites that will allow you to view...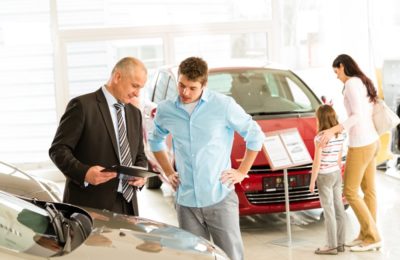 EditorJun 20, 2016
We all know that mishappenings can happen in the life of any person and one should be prepared for the hard times as it can be really a nightmare when an emergency...