Category: Auto Parts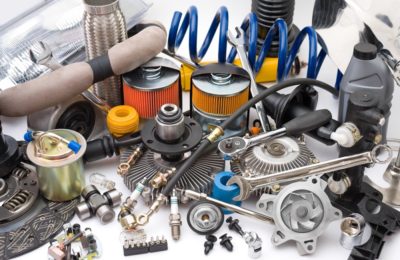 EditorJan 05, 2017
You depend on your vehicle every day, whether it's to get you to and from work or school, for travelling with your family or friends, or just for running errands...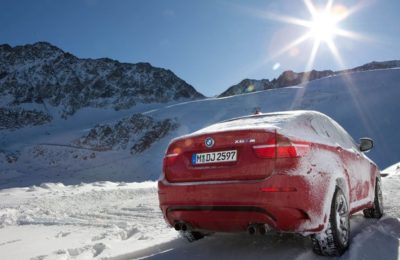 EditorDec 22, 2016
As days get colder, we start wearing winter ensembles such as long coat, boots, hand gloves and woollen hats. Like you, your vehicle too needs to be ready for colder...
Mack AurtherNov 21, 2016
Automobiles are reckoned to be one of the most recyclable goods, providing a recovery rate of over 90%. For instance, the weight of a typical salon car comes from 65% of...