Whenever a container ship is on its way to approach a port for the purpose of getting cargo loaded, it is very much essential to make the best preparation. At the same time it needs to be ensured that the loading procedure takes in the best possible manner. Otherwise, it may lead towards havoc.
Rather than hurrying down unnecessarily each and every step needs to be carried out with due patience and safest manner. It is a fact that container ships comprise of special types of cell guides along with high quality lashing equipment into the compartments situated under the deck. It truly helps in providing a secured stowage for sea transport.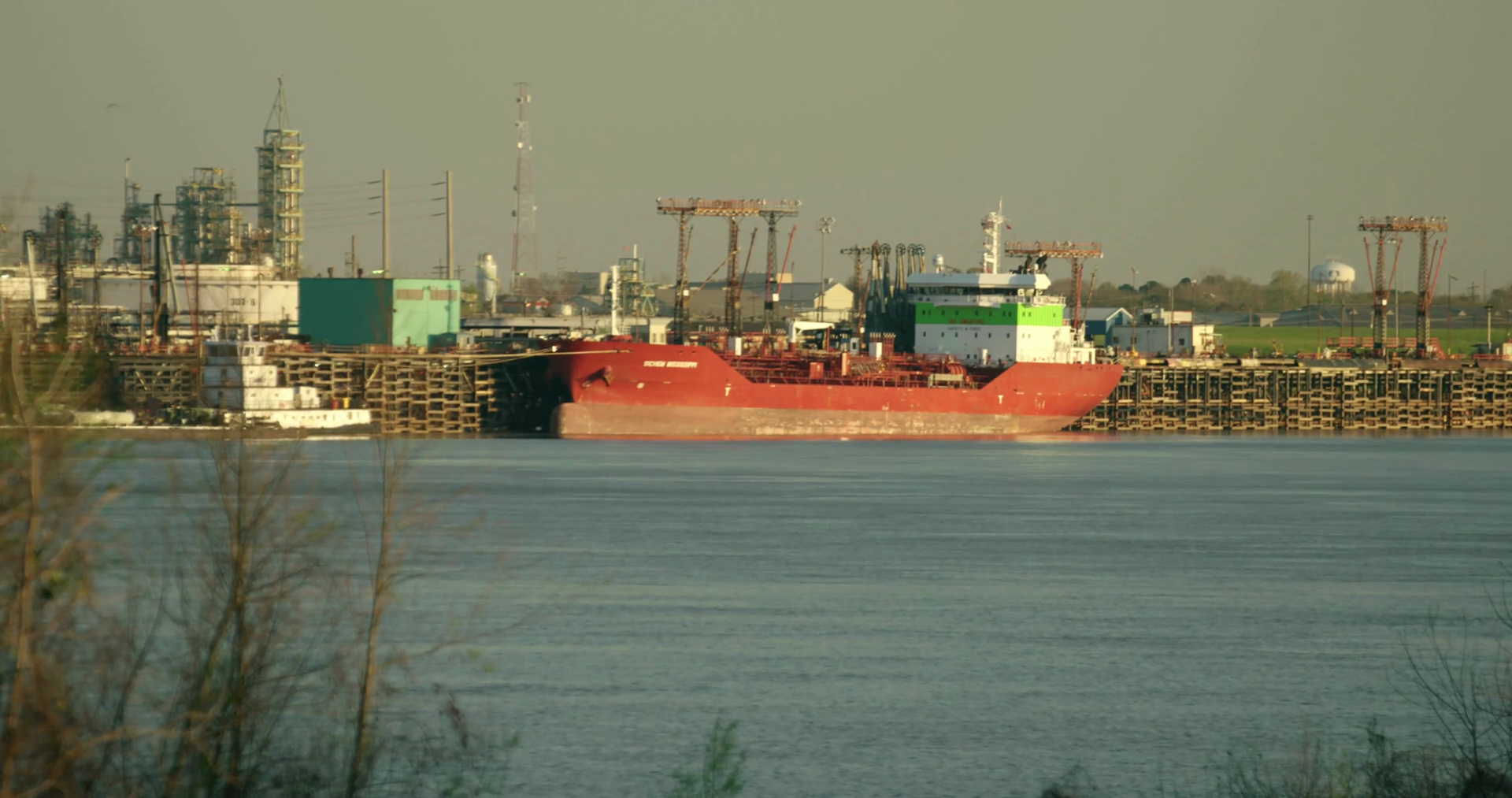 Stowing and Lashing of Cargo Containers – Essential!
It is very much essential to stow as well as lash cargo containers on the deck in order to stay aloof from all sorts of imbalance as well as loss of equilibrium of ship. Hence, it is very much necessary to go for proper planning of cargo loading. You may also take the best assistance of highly experienced officers at the time of carrying out with the operation.
Top Steps to Get Your Load on the Cargo Ship for Export Purpose
Below are some top and incredible steps that describe about loading your cargo ship for export. It is for sure that following these below mentioned steps will keep you hundred feet away from all sorts of unnecessary loss. Those incredible steps that need to be followed at the time of loading the cargo ship include:
Selection of the right type of container

– First of all selection of the right type of container is very much essential to load your ship. There is always a key person who is responsible for carrying out the job of loading and unloading at the best. He along with a few experts decides whether the item that is being shipped requires refrigeration, special handling, ventilation, securing devices and so on. In case of any doubt, you must not think twice prior getting into touch with your concerned ocean container leasing firm.

Special attention to the condition of the container

–Second thing that requires high amount of attention is the condition of the container that is about to be used for loading and carrying of items from one place to another. The container you choose must be neat and tidy. Also it must be free from any type of unpleasant odor. Another vital point that needs to be pointed out is that the container you choose must be weatherproof. Such containers can be used for shipping of items in each and every type of season. The container chosen must be in a favorable physical condition!

Having a deep look at the sides

– Generally, people commit the blunder of overlooking the sides of the container. It is very much essential to examine the sides of the container with due care to catch note of any hole or fractured welds. Racked containers must not be used as they are not suitable for safe shipping. Distorted containers are not at all fit into corner fittings. If you do not give your cargo the right type of start, then there are little chances of getting your goods arrived in right condition.

Stowing and stuffing properly

– The shipper will be stowing the hip as a container ship is duly loaded with a plethora of small portable compartments. In a similar manner, stuffing has become a common term for loading of cargo. Both stowing as well as stuffing of goods must be done in the best possible manner in a correct manner and highly secured. If you are careful at the starting time, it is for sure that your goods will get arrived in the way you have desired. Obviously in a safe manner!

Distribution of weight along with utilization of space

– It is very much essential to pre-plan the stowage of cargo into the container. In other words, the weight needs to be spread in an even manner over the entire length as well as width of the floor of container. Stowing of cargoes comprising of uniform density will hardly create any issue in the long run. While cargoes comprising of variable densities require best attention!
Compatibility of Cargoes – Another Vital Issue to Address
In case the container is loaded with loads of packages comprising of variable commodities, they require best attention. Proper segregation along with stowage must be carried out at the best. Some of the exclusive physical characteristics of commodities that need to be considered at the best include the following:
Solid as well liquid items need to be shipped in a different manner. Cargoes can be high density or any other types. Best arrangement must be done at the right point of time for easy carrying out of operations. As a shipper, one needs to be aware of previous commodities that had been previously stuffed into the container. In case of foodstuffs, one needs to be extra careful.
High Security needs to be ensured
At the time of packaging, not a single bit of space must be left void. It is better to avoid metal-to-metal contact as it results into a slippery surface. Packing must be done with due care without leaving any stone unturned. The slogan "pack it tight" needs to be followed in a universal manner.
You must be in touch with experts to become familiar with some of the best tips of packaging. The more you talk to people the more you will know. For the ocean transport, special type of packaging is required to ensure safe and smooth transportation. You need to prevent additional sideways movement.
Last but not the least; you must try your best to avoid direct pressure on doors. Instead it is advisable to take into usage a proper fence to fill any void space. One needs to check the package hazard labels along with container placards if required while insertion, one needs to check through the bill of lading.
Author Bio: Mario Rolls is the blog consultant and writer at Dump Trucks. He brings 20 years of experience in various industries including heavy vehicle blogging and dump body manufacturing business. He is working for a company in Mississippi and one of the Nation's primary manufacturers of dump truck bodies and trailers.